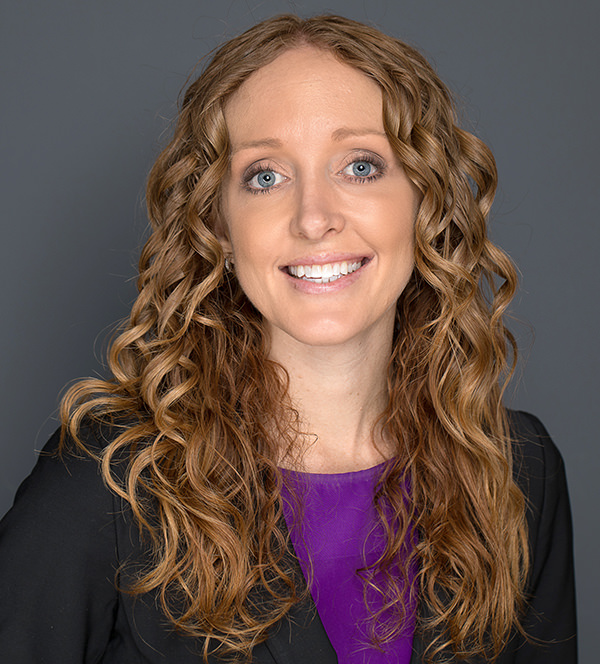 Shannon D. Roy
Roy Law Firm, LLC
201 Steele St. Suite 300
Denver, CO 80206
Since opening her own firm, dedicated to the sole practice of criminal defense, Shannon D. Roy has provided quality representation for clients whose liberty is on the line. Ms. Roy has spent her entire career building a recognized reputation for positive results. Prior to opening her own firm, Ms. Roy spent more than 5 years at a Denver law firm, whose focus was criminal defense, zealously advocating for clients who were charged with various crimes, ranging from misdemeanors such as Driving under the Influence and Third Degree Assault, to serious felony charges like Kidnapping and First Degree Murder.
Ms.  Roy has extensive trial experience, and has conducted trials for individuals charged with assault, sexual assault, theft, and first degree murder, to name a few. Ms. Roy knows that an aggressive approach is necessary when results matter. Ms. Roy's aggressive approach has led to many cases being dismissed prior to trial, such as Kidnapping and Felony Drug Possession.
Ms. Roy was named as a Top 100 Trial Lawyer in the field of Criminal defense in 2016 and 2017 and Top 40 under 40 Criminal Defense Lawyers in 2017. Ms. Roy has also been recognized by the American Institute of Criminal Law Attorneys for Top Ten Attorneys for Client Satisfaction. Ms. Roy is a current member of the Denver Bar Association, Colorado Criminal Defense Bar, National Association of Criminal Defense Lawyers, National Trial Lawyers Association, and the Colorado Trial Lawyers Association.  Ms. Roy is licensed to practice in Colorado and The United States District Court for the District of Colorado